Sukritham Girls Home is located at Sukritham Gardens, a lush green hilly campus.  Sukritham is a registered NBO (Nation Building Organization), Non-religious and Non-Profit Social Service Organization, devoted to taking care of abandoned or underprivileged girls with little hope for a decent future or a life in dignity. We work closely to different other Social Service Organizations as well.
Registrations & Affiliations
Registered under Indian Trust Act (Reg. No.239/06)
Registered under Board of Control for Orphanages and Other Charitable Homes, Kerala (Reg.No.2098)
Certified under section 12A R/w Section 12AA (1) (b) (i) of the Income Tax Act.1961.
Unique Registration Number: AAGTS8283DE20219                                                                                                                                                                                                                                Assessment year: From AY 2022-23 to AY 2026-27
Approved under Section 80G (5) (VI) of the Income Tax Act, 1961.
Unique Registration Number:AAGTS8283DF20217                                                                                                                                                                                                                                   Assessment year: From AY 2022-23 to2026-27
Approved under Foreign Contribution Regulation Act 2010 as social nature, (Reg. No.052880175) to receive foreign contributions.
Unique Darpan Identification Number  (UDIN)  KL/2017/0156214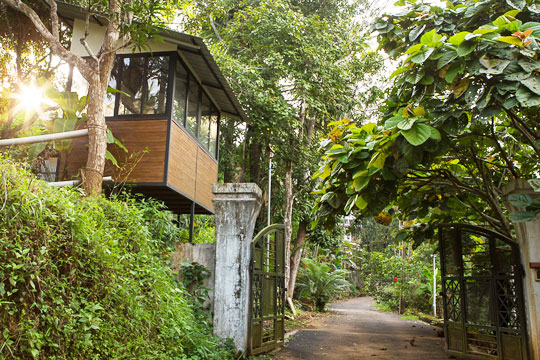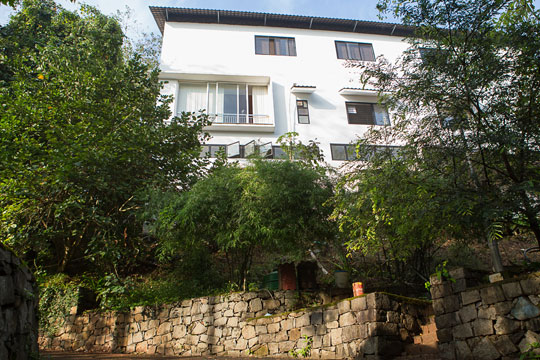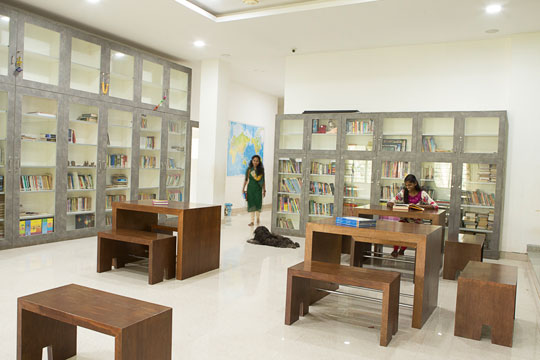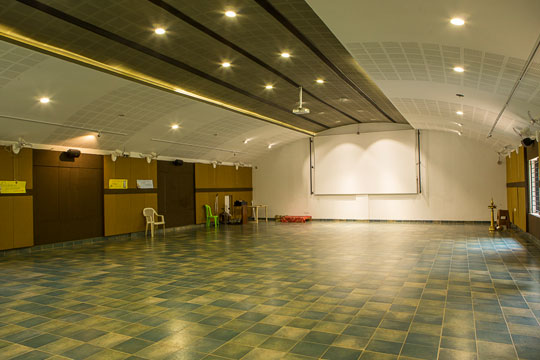 We are keen to maintain high standards of transparency in our transactions. Our auditors are:
Mohan & Ravi, Chartered Accountants, Kozhikode.
16/1015, 1st Floor, Indus Avenue, Kallai Road,Calicut-673002,
Kerala,India. Phone: 0495 -2303330
The auditors are entrusted to audit our books of accounts annually as per rules and provide reports.
Audit reports in pdf format year-wise