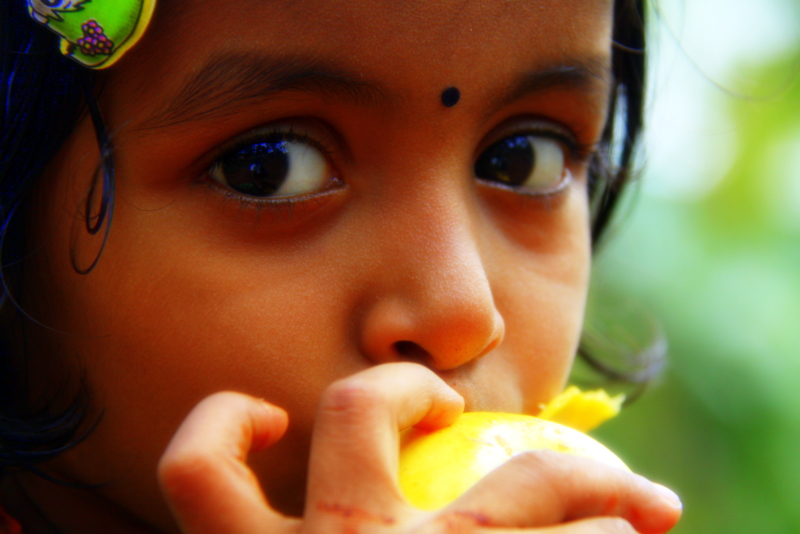 Sukritham Home, is wholeheartedly dedicated to the welfare of the abandoned girls at Sukritham Girls Home. We respect the value and personality of all children, staff, residents and visitors in creating an extended family for those who were once left alone. Sukritham is not an adoption facility. Instead, we endeavor to raise the girls in a loving and safe family environment, offering them education and opportunities to further develop their talents and social skills. Since girls are the most vulnerable members of Indian society, we decided to focus our attention on them.
Sukritham Home is located at Kakkur, Kozhikode district. Sukritham Garden .
Read On » »
I feel very honored to have spent my last week in India at Sukritham girls home which is for abandoned girls in India who are the most vulnerable in Indian society.
These beautiful girls are full of energy,love,optimism,laughter and each have their own unique qualities.
We have practiced yoga classes,cooking classes and enjoyed our time spent together having fun all together.
Within the safety and network of "Their Home"they do not like to label their home as an orphanage.
Sally
27/04/2017