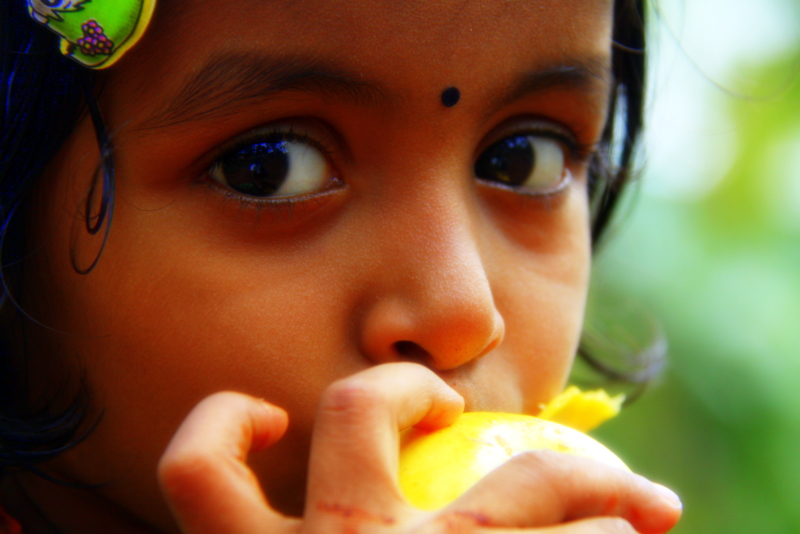 Sukritham Home, is wholeheartedly dedicated to the welfare of the abandoned girls at Sukritham Girls Home. We respect the value and personality of all children, staff, residents and visitors in creating an extended family for those who were once left alone. Sukritham is not an adoption facility. Instead, we endeavor to raise the girls in a loving and safe family environment, offering them education and opportunities to further develop their talents and social skills. Since girls are the most vulnerable members of Indian society, we decided to focus our attention on them.
Sukritham Home is located at Kakkur, Kozhikode district. Sukritham Garden .
Sukritham is a registered NBO (Nation Building Organization), Non-religious and Non-profit Social Service Organization, devoted to taking care of abandoned or underprivileged girls with little hope for a decent future or a life in dignity. We work closely together with different other Social Service Organizations. That is how we come to know if a girl is in need of protection. We then undertake the necessary steps to help that child if it is in our possibilities.